We Support manage a wide range of Supported Living services throughout the North West and are able to source properties for specific placement requirements at short notice when the need arises. We Support understand the importance of the supported living environment and recognise that there isn't a one size fits all solution for supported living services.
When identifying a property for an individual we have been asked to support we always consider a number of factors;
Whether the individual is assessed as being able to share a property with other occupants
The cost of the property
Distance of the property from family members
The number and size of living spaces within the property
Social activity opportunities in the local community
Proximity to existing peers and support networks
Due to the varying needs of the individuals we support we categorise our accommodation types as follows;
---
Single Occupancy Supported Living Services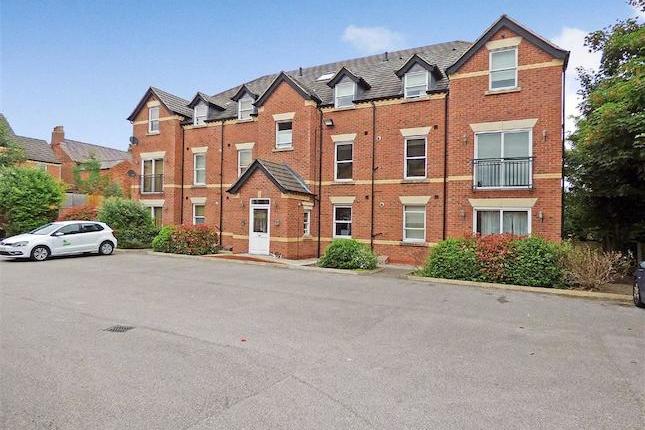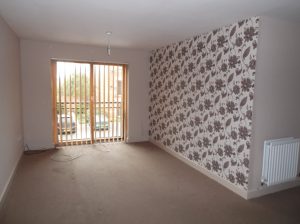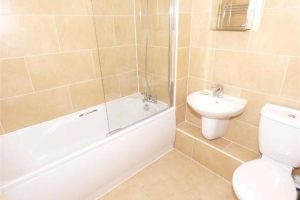 We Support have access to twelve 2 bedroom self-contained apartments in supported accommodation in the Winsford area within Cheshire West and Chester Council. These two bedroom apartments consist of two large double bedrooms, a modern bathroom complete with bath and shower and a large lounge/diner complete with modern fitted kitchen and breakfast bar.
In the event that our existing Single Occupancy Supported Living accommodation is not suitable for an individual we would work to source something that is suitable such as a single occupancy supported living house or bungalow setting.
---
Detached Shared Supported Living Services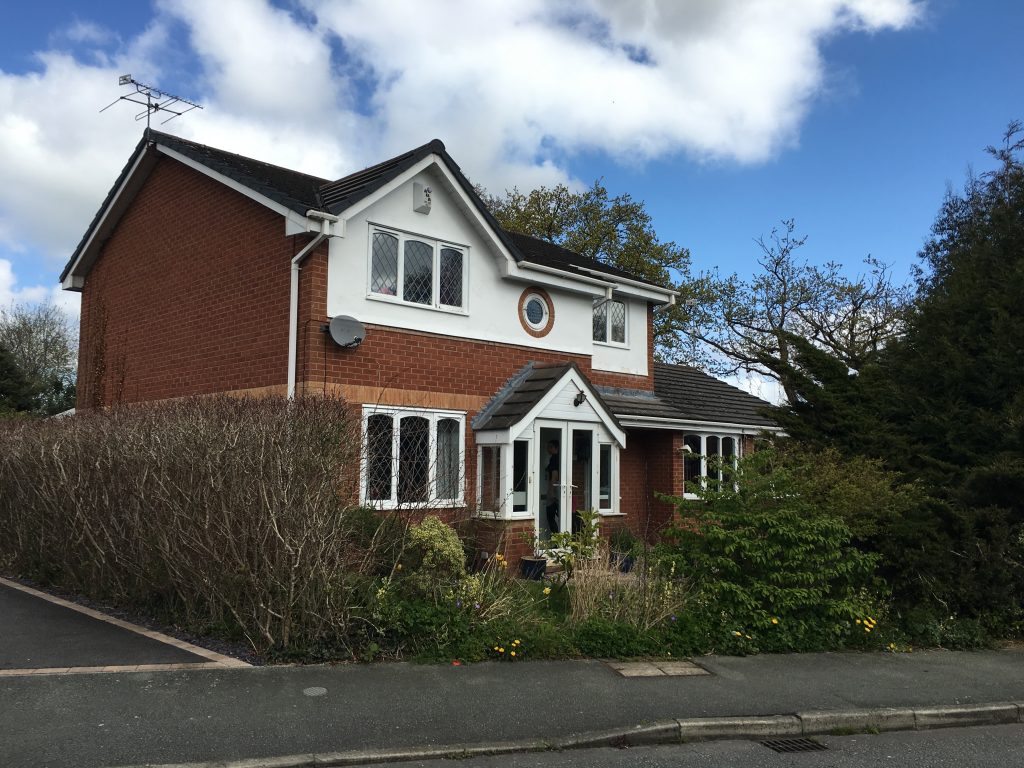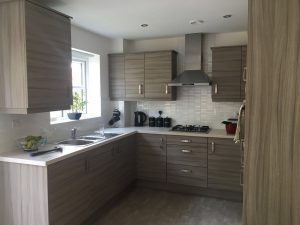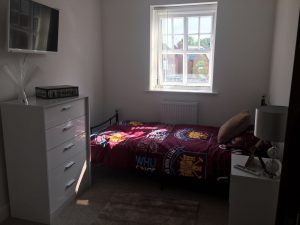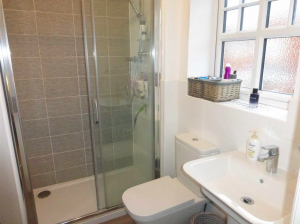 We Support operate a large number of small occupancy Detached Supported Living services throughout the North West. We limit occupancy in any of our supported living services to 4 occupants however the majority of our services are at full capacity with just 3 occupants.
We believed from day one that in order for us to provide a higher quality supported living service than has historically been provided across the social care industry there was a clear need for a move away from the large occupancy and often institutionalised properties to much smaller services which we feel greatly improve the occupants quality of life.
---
Community Integrated Shared Supported Living Services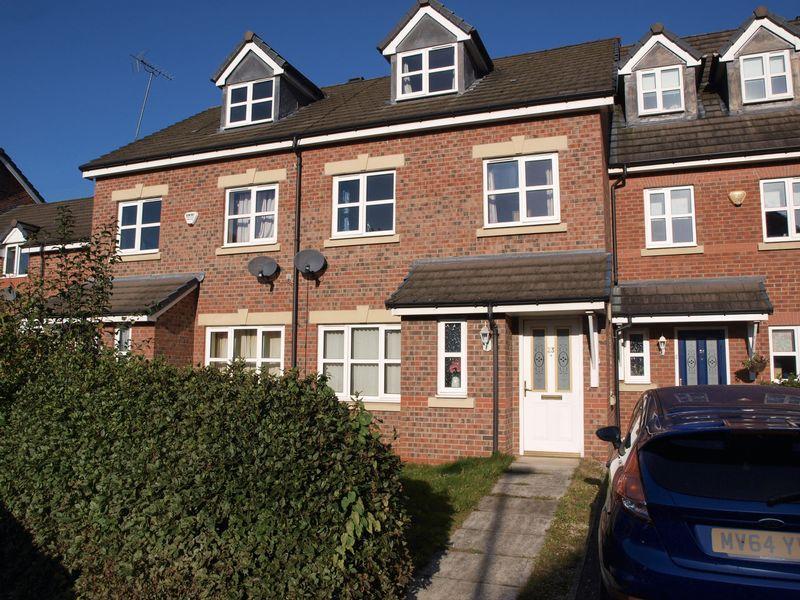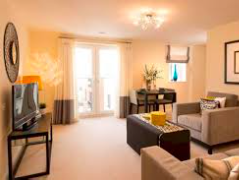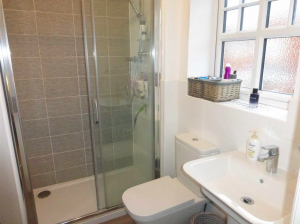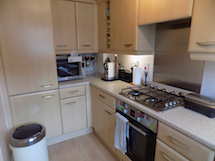 We Support operate a number of Community Integrated Shared Occupancy Supported Living Services throughout the North West. These services are once again small occupancy usually with 2 to 3 occupants, these services are located in central locations within close proximity of the local town centre and they are targeted towards those individuals who frequently access the local community with a lower level of support or independent of their support.
---