We Support believe that supported living is more than an individual living in a house, supported by employees. We Support believe that, in order to offer a high quality service to an individual, with an overall goal of an improved quality of life, multiple areas must be taken into account, thus We Support view supported living services as a multifaceted approach, symbolised by our logo of different pieces of a jigsaw, which, when fitted together, creates a more completed support service.
We Support are underpinned by 6 key principles, which inform our aims and objectives;
We Support's Principles of Supported Living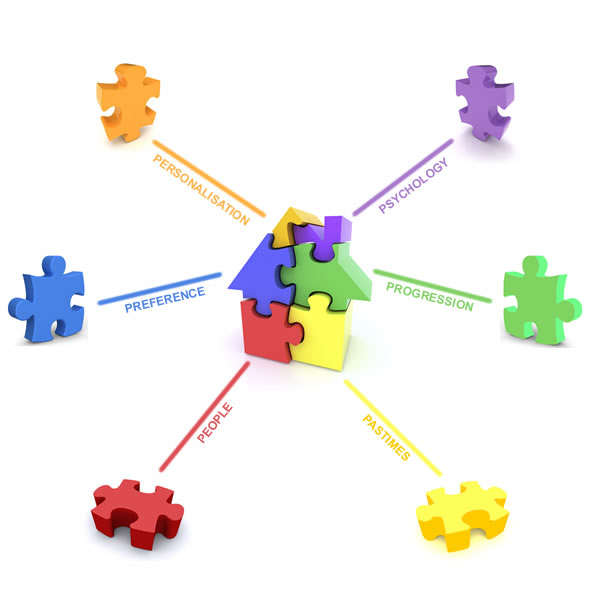 1.  Personalisation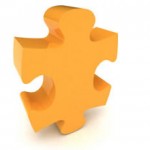 We Support aim to offer support that is tailored and personalised to the diverse needs of each  individual we support, in their own home in order to promote independence, in line with the recommendations set out in the Department of Health's Valuing People Now Strategy(2009).
We will do this by;
Ensuring that individuals, as well as family members and others involved in an individual's life, have a choice in where, how and who they live with.
Ensuring that individuals and/or family members, if appropriate, are involved in decisions about the support they receive, including the production of care plans.
Inviting service users and family members to be involved in the recruitment process.
Valuing individual differences and ensuring that each individual's needs are met in way that best suits them, enabling them to realise their full potential.
2. Psychology
We Support aim to keep up to date with the latest psychological theory and understanding, and its practical implications in supporting individuals with learning disabilities and other co-morbid diagnosis; ensuring that support offered to individuals is always in line with best practise and is ethical.
We will do this by;
Being a member of the British Psychological Society and subscribing to relevant psychological journals, bulletins and other relevant resources.
Regularly attending conferences and courses within the area of supporting individuals with learning disabilities, autism, mental health, behaviours described as challenging and other relevant domains.
Incorporating the current philosophy of Positive Behaviour Support to underlie the way in which individuals are supported, particularly those who display behaviours which are described as challenging
Using recognised and approved psychological assessments, such as sensory profiles, and functional analysis type assessments, in order to better understand and assess the functions of behaviours and better inform an individual's support strategies.
Ensuring that detailed and adequate risk assessments are produced and reviewed on a regular basis and risk management strategies are incorporated into an individual's support environment.
3. Preference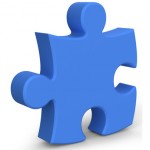 We Support aim to promote and facilitate choice and always prioritise the wants, preferences and interest of the people who we support.
We will do this by;
Listening to the service users views and opinions on a regular basis.
Making all reasonable steps in order to help an individual understand choices or options available, as well as supporting an individual to communicate choice and preference.
When an individual is unable to make choice, always consulting with others involved in their care, assessing behaviour to indicate choice and always making choice in their best interest.
4. Progression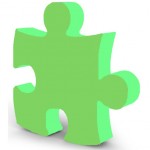 We Support aim to support individuals to continuously work towards independence, in order to promote choice and control in their lives.
We will do this by;
Setting realistic and achievable goals that are specific to each individual.
Ensuring that service users and family members are involved in any goal setting.
Continuously monitoring, reviewing and celebrating progress made.
5. People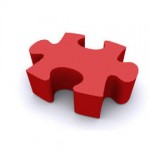 We Support aim to involve and offer support to all those involved in an individuals' care; as well as working compatibly and fluently with other professionals, providers, local authorities and multidisciplinary teams.
We will do this by;
Working closely with families and keeping them updated and involved in their relative's care; facilitating family visits or days out.
A weekly phonecall from a Team Leader or Senior Manager to parents/families about their loved one's care
Working alongside other providers in order to gather and share information, in order to provide the best quality services for individuals and aid any transitional processed which may take place.
Building a good relationships with local authorities and placing NHS trusts.
Ensuring that service users are able to access all other relevant service, such as health and dental services, and working alongside other professionals to optimise any care or support they need from other services.
6. Pastimes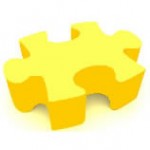 We Support aim to promote meaningful and enjoyable activities and community access and presence on a daily basis,  in order to offer structure and routine to individuals and offer the opportunity for new experiences, as well as offering both physical and mental stimulation.
We will do this by;
Offering service users the opportunity to engage in a wide variety of outdoor, community and in-house activities.
Offering organised group activities.
Offering daily access to the community.
Giving service user's the opportunity to encounter new experiences.
Offering activities based on an individual's personal choice and preference.